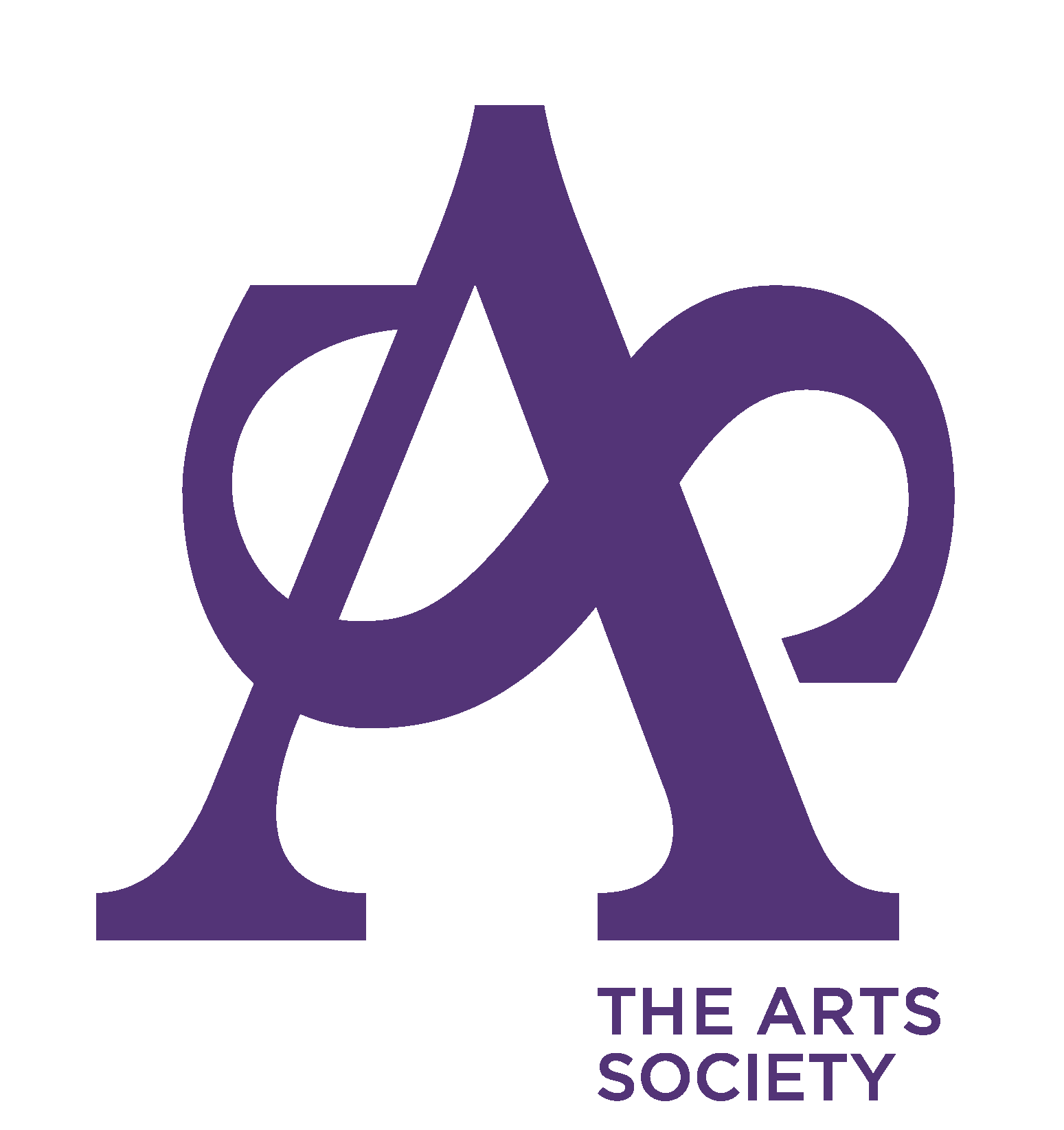 Meon Valley Arts Society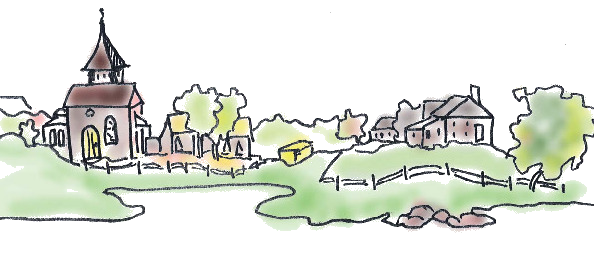 MEON VALLEY ARTS SOCIETY OUTING.
HAMPTON COURT PALACE AND GARDEN
TOUR :
THURSDAY 23RD JUNE 2022.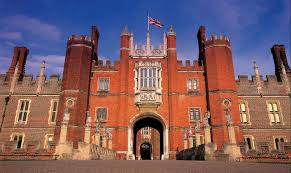 EXCLUSIVE TOUR OF THE PALACE AND
TOUR OF THE GARDENS WITH A PRIVATE GUIDE
RELAXED COACH TRAVEL DOOR TO DOOR!
£65 EACH:
BOOK YOUR PLACE BY EMAIL
[email protected] 07740 109740
Click here for the list of outings.