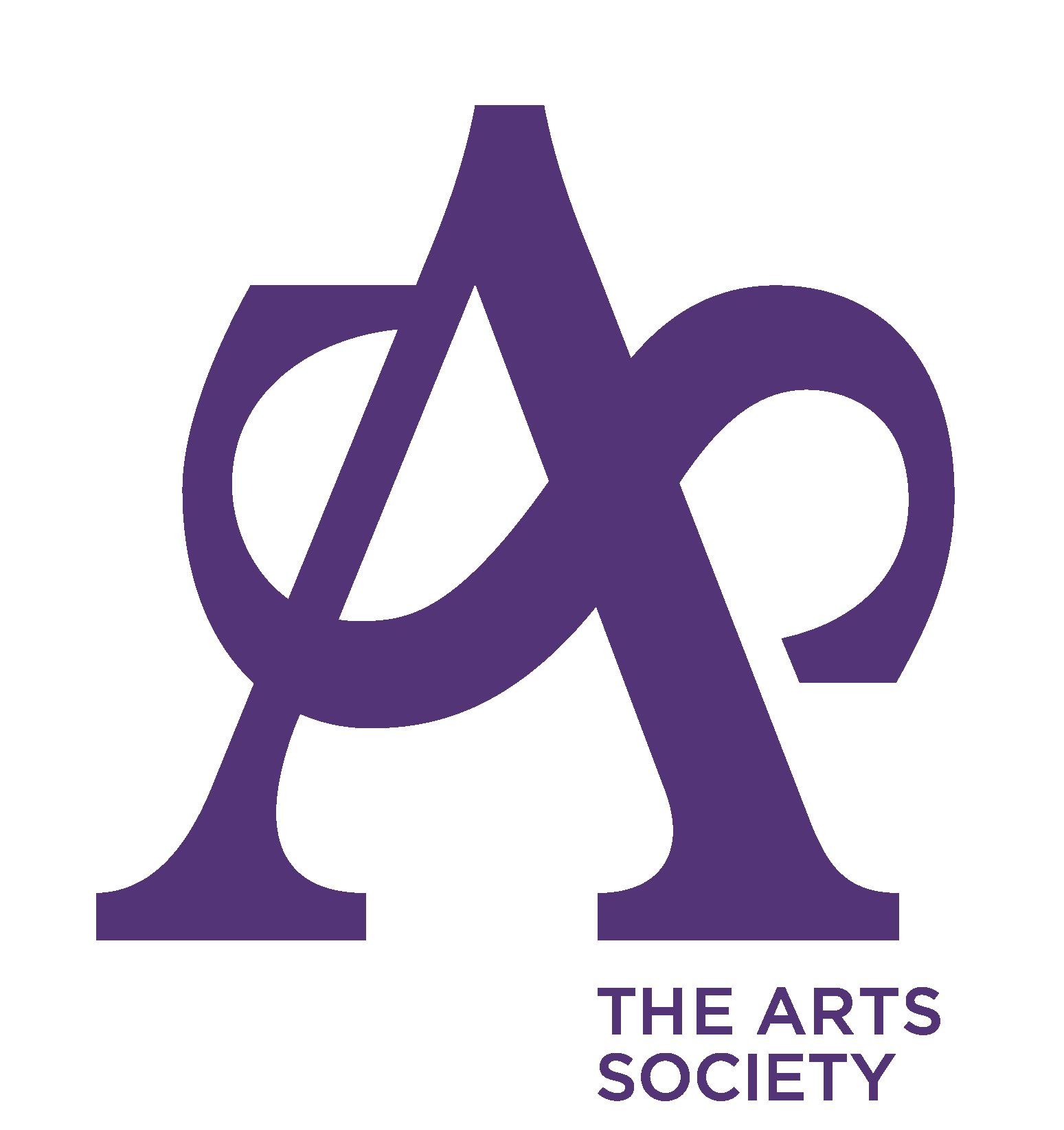 Meon Valley Arts Society



Welcome to the Meon Valley Arts Society. The aim of the Society is to provide an appreciation and study of the decorative and fine arts. We have eleven lectures a year on subjects such as architecture, furniture, music, ceramics, paintings and many other varied topics. In addition to this several visits a year are arranged to historic houses, museums and galleries, theatres, concerts and other places of interest. We also organize two study days.
Lectures commence at 10:45am precisely at the Meon Hall, Meonstoke. Seats to be taken by 10:40am. Entry at 10:00am and coffee is served until 10:20am. Lectures normally finish by 12:00 noon. The Society cannot accept responsibility for Members' personal belongings. Member's Guests - Admission £5.
As from May 2017, the Arts Society is the new operating name for the National Association of Decorative and Fine Arts Societies (NADFAS).
---

Next lecture:
Tuesday 9 November 2021
Subject: 150 Years of London Underground Design
Speaker:
MARK OVENDEN
The lecture looks at often surprising attempts to create graphic unity and cohesion between the Underground's operating systems from its 1860s/70s expansion to the present: from Leslie Green's architecture, the Arts & Crafts movement and Edward Johnson's typeface, to post-war austerity, the Victoria and Jubilee lines, and the creation of Transport for London and future works.
---

Next outing:
Thursday 28 April 2022
Eltham Palace Greenwich
A private tour of this beautiful and unique Art Deco house and its gardens. Travel by coach and lunch included.
---

Next study day:
Thursday 24 March 2022
Topic: Classical Music Crash Course
Leader:
SANDY BURNETT