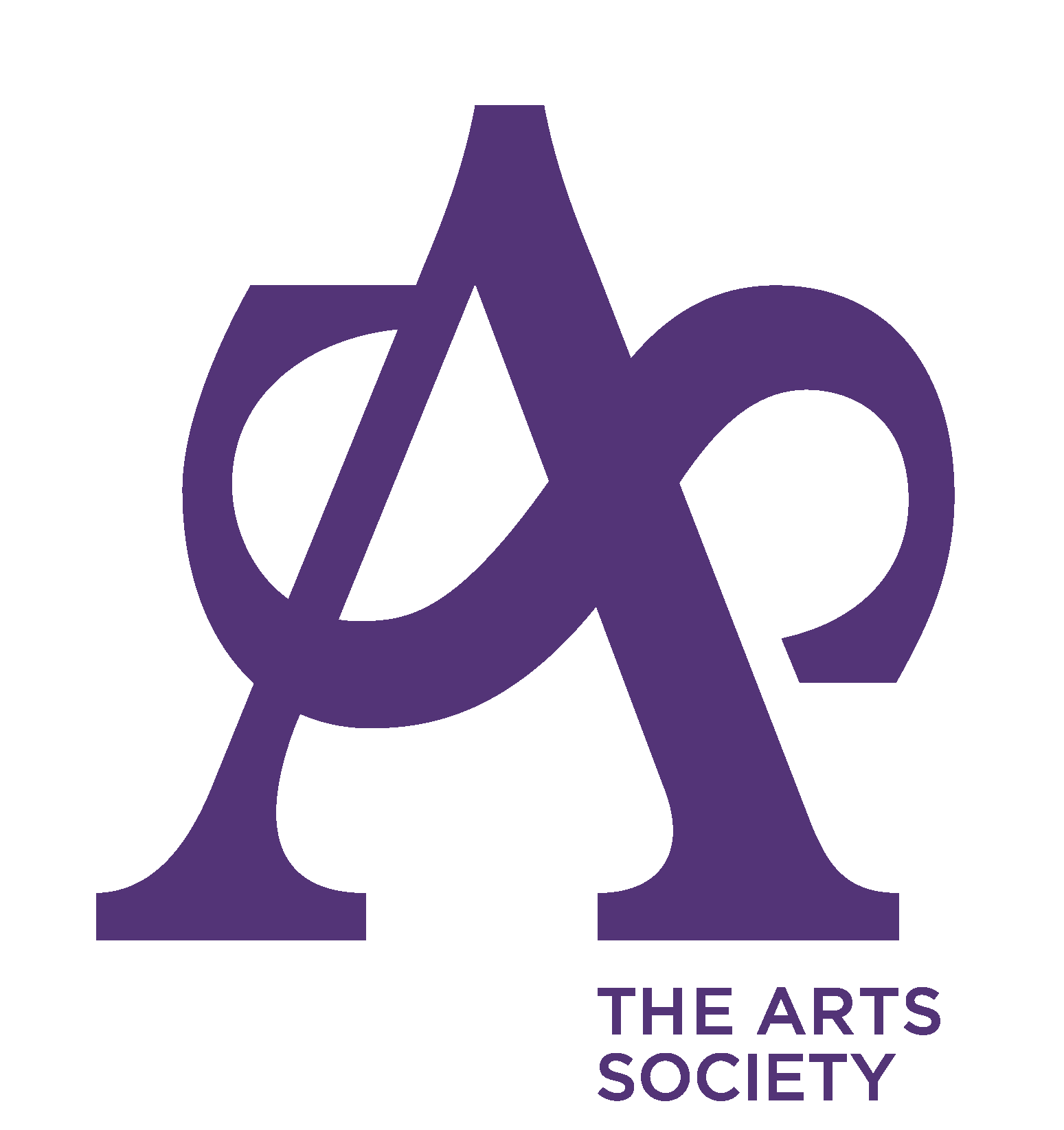 Meon Valley Arts Society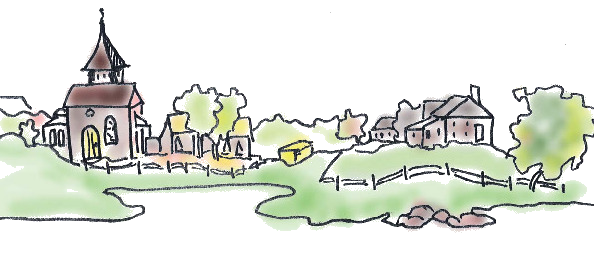 Welcome to the Meon Valley Arts Society. The aim of the Society is to provide an appreciation and study of the decorative and fine arts. We have eleven lectures a year on subjects such as architecture, furniture, music, ceramics, paintings and many other varied topics. In addition to this several visits a year are arranged to historic houses, museums and galleries, theatres, concerts and other places of interest. We also organize two study days.
Lectures commence at 10:45am precisely at the Meon Hall, Meonstoke. Seats to be taken by 10:40am. Entry at 10:00am and coffee is served until 10:20am. Lectures normally finish by 12:00 noon. The Society cannot accept responsibility for Members' personal belongings. Members' Guests - Admission £5.
Click on the '31' image to display instructions for subscribing to the MVAS calendar.



---

Next lecture:
Tuesday 13 September 2022
Subject: Empowering People: The Real Voice of Street Art (2nd lecture)
Speaker:
DOUG GILLAN
"The people want to topple the regime" - the words at the heart of the 2011 Syrian uprising. Teenagers hit the streets with cans of spraypaint - Egypt, Belfast, Israel/Palestine. Art lies at the heart of social unrest, a voice for those who cannot be heard. Graffiti is more than mindless vandalism, it's the early stages of revolution.
---

Next outing:
Thursday 20 October 2022
Soho & Covent Garden
A London walk with Simon Whitehouse. Own transport
---

Next study day:
Tuesday 22 November 2022
Topic: The Grand Tour & the Influence of Italy on English Gardens
Leader:
JAMES BOLTON