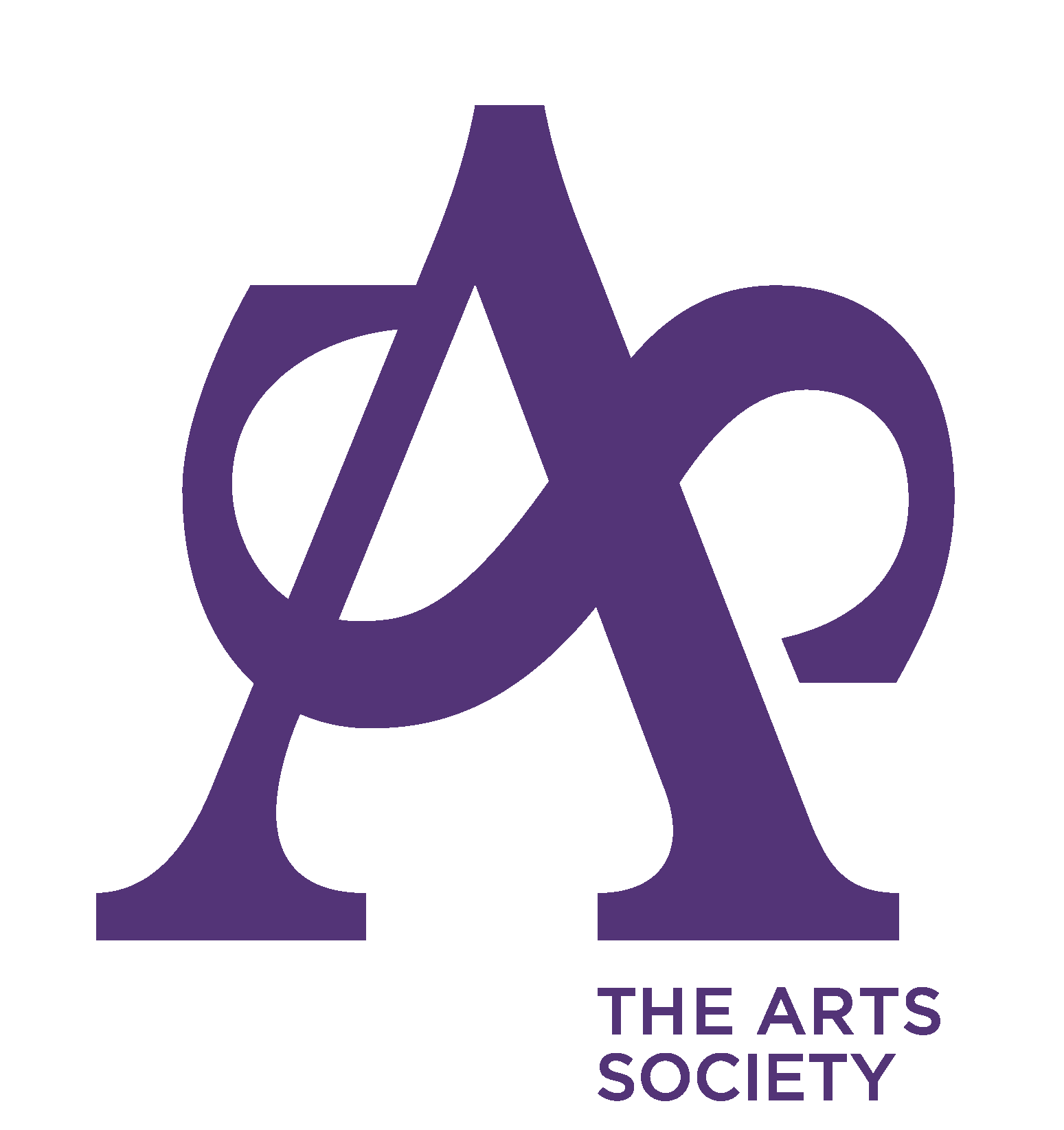 Meon Valley Arts Society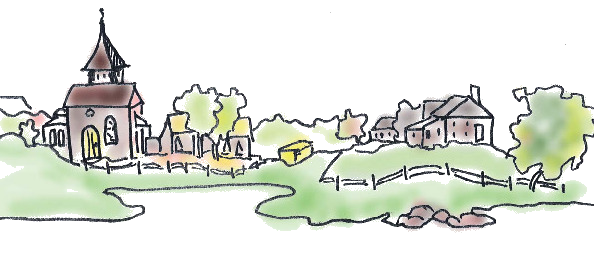 Welcome to the Meon Valley Arts Society. The aim of the Society is to provide an appreciation and study of the decorative and fine arts. We have eleven lectures a year on subjects such as architecture, furniture, music, ceramics, paintings and many other varied topics. In addition to this several visits a year are arranged to historic houses, museums and galleries, theatres, concerts and other places of interest. We also organize two study days.
Lectures commence at 10:45am precisely at the Meon Hall, Meonstoke. Seats to be taken by 10:40am. Entry at 10:00am and coffee is served until 10:20am. Lectures normally finish by 12:00 noon. The Society cannot accept responsibility for Members' personal belongings. Members' Guests - Admission £5.
Click on the '31' image to display instructions for subscribing to the MVAS calendar.



---

Next lecture:
Tuesday 14 June 2022
Subject: Nikolaus Pevsner and the Buildings of Hampshire
Speaker:
SUSIE HARRIES
A German refugee from Hitler became the Grand Old Master of English art history, famous for his survey of all architecturally significant buildings in the country. Our lecturer explores what Pevsner said about our area - from churches to tower blocks, factories, cinemas - and sets them in the context of 'The Buildings of England' as a whole.
---

Next outing:
Thursday 23 June 2022
Hampton Court Palace
Step back into history with a guided tour of this wonderful Royal Palace and its riverside gardens. Travel by coach and lunch included.