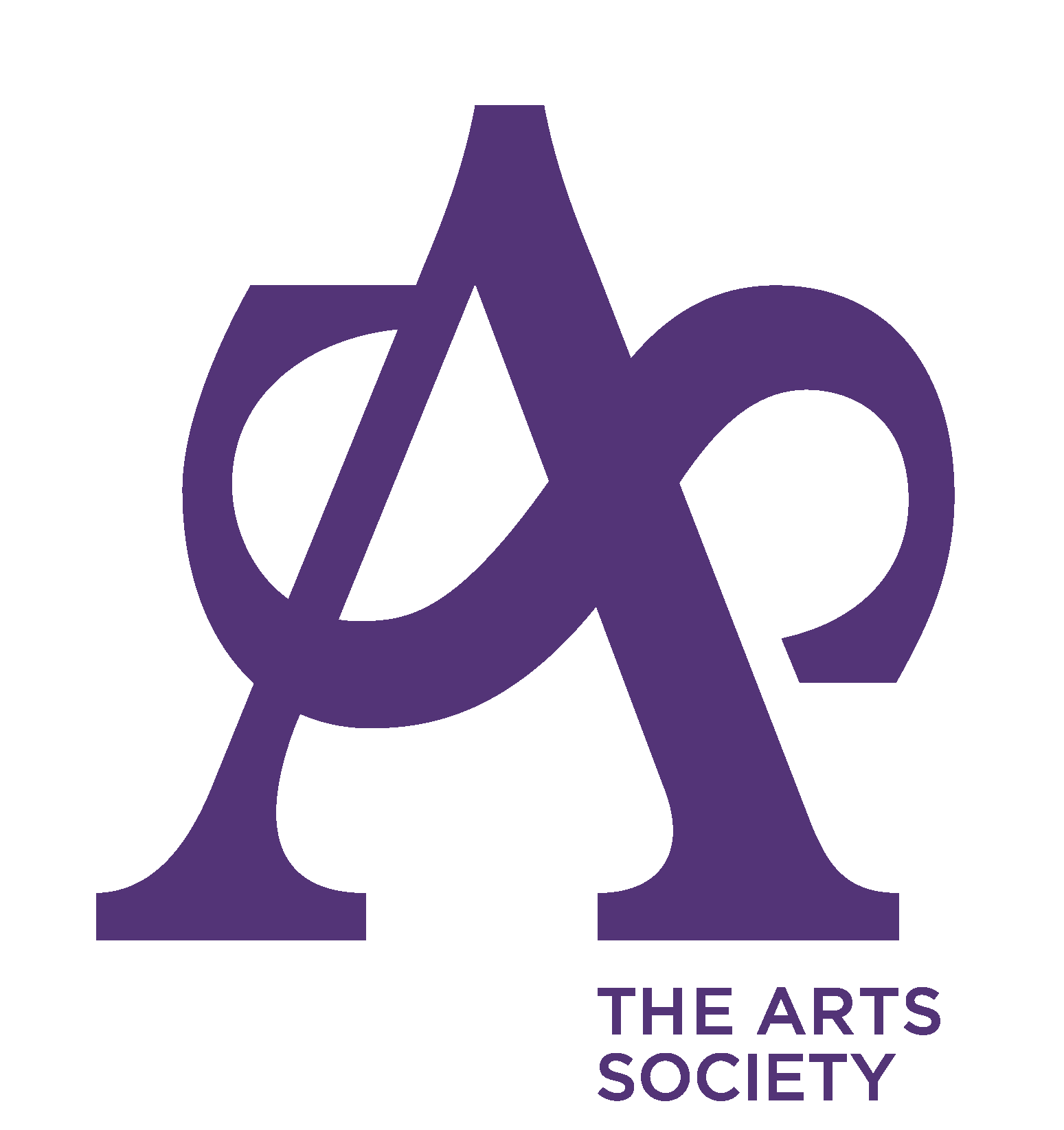 Meon Valley Arts Society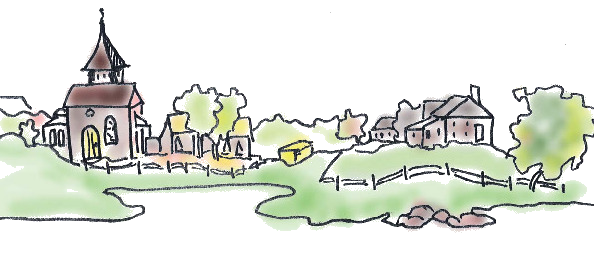 Welcome to the Meon Valley Arts Society. The aim of the Society is to provide an appreciation and study of the decorative and fine arts. We have eleven lectures a year on subjects such as architecture, furniture, music, ceramics, paintings and many other varied topics. In addition to this several visits a year are arranged to historic houses, museums and galleries, theatres, concerts and other places of interest. We also organize two study days.
Lectures commence at 10:45am precisely at the Meon Hall, Meonstoke. Seats to be taken by 10:40am. Entry at 10:00am and coffee is served until 10:20am. Lectures normally finish by 12:00 noon. The Society cannot accept responsibility for Members' personal belongings. Members' Guests - Admission £5.
Click on the '31' image to display instructions for subscribing to the MVAS calendar.



---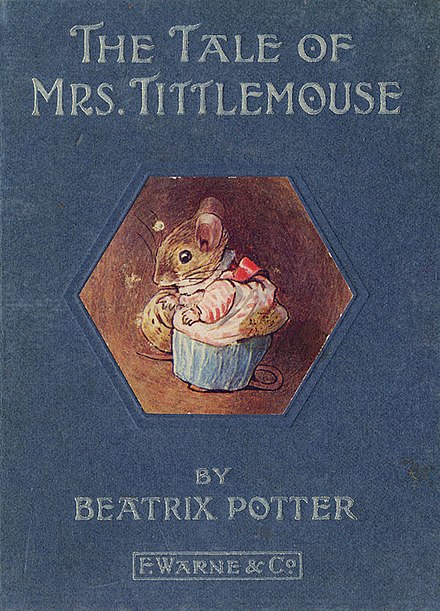 Next lecture:
Tuesday 12 July 2022
Subject: The Silver Thread: Silver Filigree and Traditional Arts in Kosovo
Speaker:
ELIZABETH GOWING
From early silver mines to 20th century politics, which resulted in a war, a silver thread winds through Kosovo's history. In its cultural capital, Prizren, a seventh generation of filigree artisans use intricate designs to magic lacy creations. The boxes, buttons, jewellery, religious ornamentation and talismans of superstition are a fine narrative of Kosovo's history and traditions.
---
Next outing:
Thursday 20 October 2022
A London walk with Simon Whitehouse - own transport.