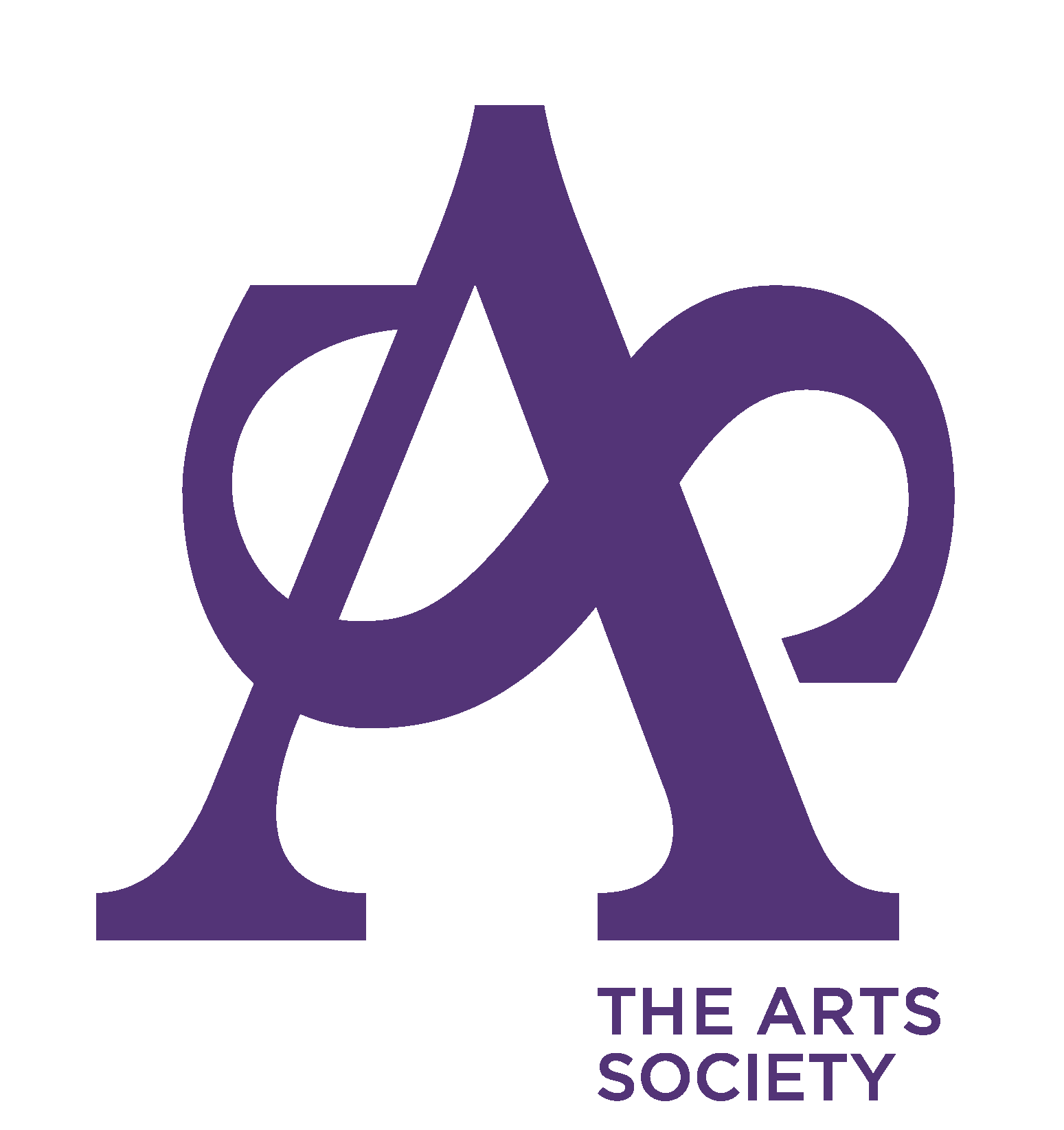 Meon Valley Arts Society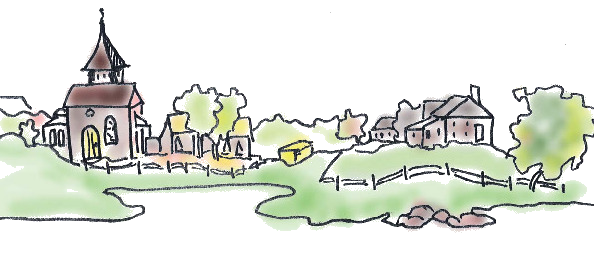 Lectures
The
next lecture
is in this
colour
. Click on a thumbnail for more information.
---

Tuesday 14 June 2022
Subject: Nikolaus Pevsner and the Buildings of Hampshire
Speaker:
SUSIE HARRIES
A German refugee from Hitler became the Grand Old Master of English art history, famous for his survey of all architecturally significant buildings in the country. Our lecturer explores what Pevsner said about our area - from churches to tower blocks, factories, cinemas - and sets them in the context of 'The Buildings of England' as a whole.
---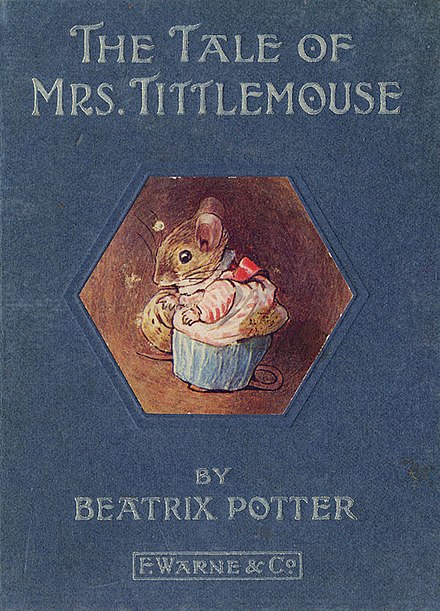 Tuesday 12 July 2022
Subject: The Silver Thread: Silver Filigree and Traditional Arts in Kosovo
Speaker:
ELIZABETH GOWING
From early silver mines to 20th century politics, which resulted in a war, a silver thread winds through Kosovo's history. In its cultural capital, Prizren, a seventh generation of filigree artisans use intricate designs to magic lacy creations. The boxes, buttons, jewellery, religious ornamentation and talismans of superstition are a fine narrative of Kosovo's history and traditions.
---

Tuesday 13 September 2022
Subject: Empowering People, the Real Voice of Street Art (2nd Lecture)
Speaker:
DOUG GILLEN
'The people want to topple the regime' - the words at the heart of the 2011 Syrian uprising. Teenagers hit the streets with cans of spraypaint - Egypt, Belfast, Israel/Palestine. Art lies at the heart of social unrest, a voice for the unheard. Graffiti is more than vandalism, it's the early stages of revolution.