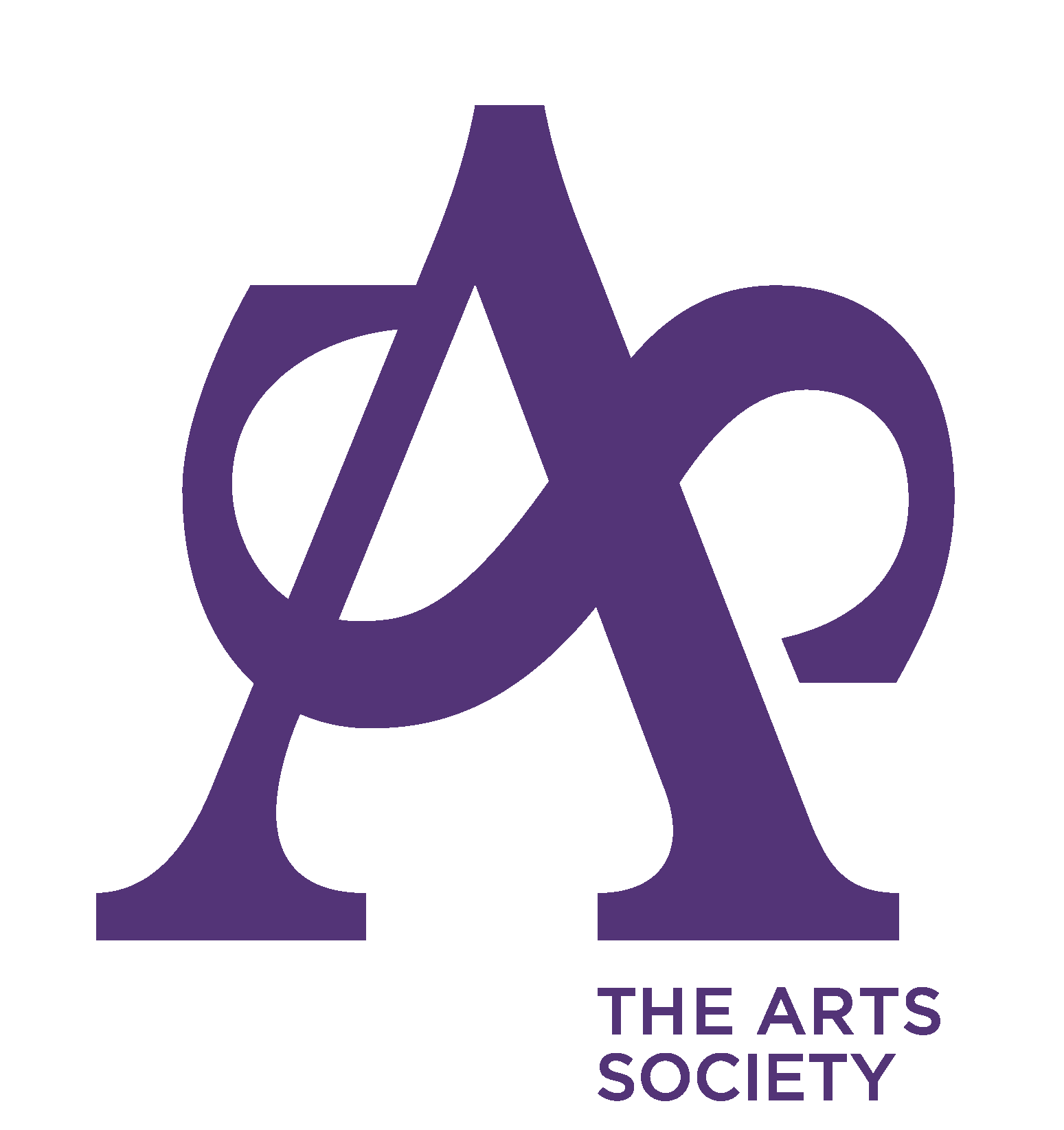 Meon Valley Arts Society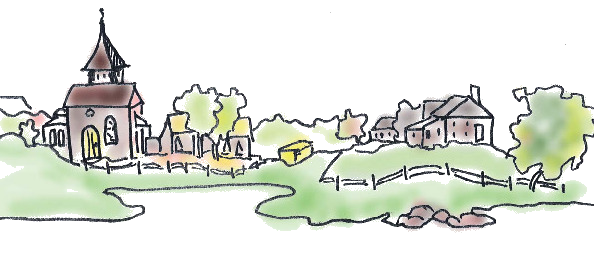 Lectures
The
next lecture
is in this
colour
. Click on a thumbnail for more information.
---

Tuesday 13 September 2022
Subject: Empowering People: The Real Voice of Street Art (2nd lecture)
Speaker:
DOUG GILLAN
"The people want to topple the regime" - the words at the heart of the 2011 Syrian uprising. Teenagers hit the streets with cans of spraypaint - Egypt, Belfast, Israel/Palestine. Art lies at the heart of social unrest, a voice for those who cannot be heard. Graffiti is more than mindless vandalism, it's the early stages of revolution.
---

Tuesday 11 October 2022
Subject: Joaquin Sorolla: Painter of Light
Speaker:
JACQUELINE COCKBURN
An extraordinary Spanish artist from Valencia, Sorolla (1863 to 1923) created a world full of light and colour, capturing light falling on bodies and seascapes. This colourful lecture explores his wonderful technique, including his final 'Visions of Spain'.
---

Tuesday 8 November 2022
Subject: Coventry Cathedral: Icon and Inspiration
Speaker:
ALEXANDRA EPPS
The extraordinary story of the rebuilding of the Cathedral as a symbol of peace and reconciliation and its inspiring commitment to the modern. Experience the work of many of the world-class artists associated with its treasures including Epstein, Frink, Piper and Sutherland.
---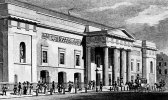 Tuesday 13 December 2022 - Christmas Drinks - members only, no guests permitted
Subject: Christmas at Covent Garden: 300 Years of Shows at one of London's Great Theatres
Speaker:
SARAH LENTON
The London Christmas season was invented at Covent Garden. Most quintessential features of pantomime can be traced back to early operas and ballets at Covent Garden such as Nutcracker. Cinderella, Hansel and Gretel and Sleeping Beauty which are still seen in seasonal shows.
---

Tuesday 10 January 2023
Subject: The Empty Chair in Art from Van Gogh to Ai Weiwei
Speaker:
ANGELA FINDLAY
Over the past 150 years, artists worldwide have used the humble chair as a conduit for ideas on protest, absence. memorv, domestic life, female identity and victims of war e.g Schiele, Magritte, Richter, Warhol, Rauschenberg, Hatoum, Salcedo. The lecturer is also an artist working with chairs.
---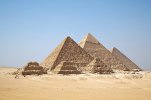 Tuesday 14 February 2023
Subject: Palmvra: Bride of the Desert
Speaker:
PAUL ROBERTS
A beautiful city of the ancient world, in the Syrian desert on a trade route from the east. Its wealth, power and people are shown in gorgeous monuments and portraits. We'll see Palmyra's rise, fall, rediscovery, influence on art and architecture then desecration by Isis. We hope it will rise again.
---
Tuesday 14 March 2023
Subject: In the Wake of Handel: His Impact on 300 Years of British Culture
Speaker:
PETER MEDHURST
Despite German birth and Italian musical training. Handel is one of the most important composers that England ever nurtured. He directly influenced his musical contemporaries; his larger-than-life personality affected literary, visual and decorative arts. The lecture assesses Handel's influence on a nation.
---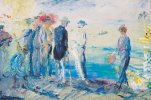 Tuesday 11 April 2023
Subject: Every Picture Tells a Story
Speaker:
GRANT FORD
Grant discusses pictures he has handled in his career in the art world, from Pre-Raphaelites to Modern British works. Why do certain works fall out of fashion only to set new records decades later? He will look at some British artists within the global arena and at changes in the market.
---

Tuesday 9 May 2023
Subject: What Really Happened at the Yellow House in Arles?
Speaker:
JULIAN HALSBY
In October 1888 Gauguin arrived to stay with van Gogh in Arles. Divisions soon arose. Gauguin found van Gogh's wild enthusiasms and impetuous painting difficult. Van Gogh was jealous of Gauguin's success with women and with selling pictures. Gauguin fled: van Gogh cut off part of his ear. Who was to blame? What really happened?
---

Tuesday 13 June 2023
Subject: Carl Fabritius (1622-1654) Painter of The Goldfinch
Speaker:
CLARE FORDE-WILLE
Fabritius trained with Rembrandt in Amsterdam. He died young in a devastating explosion that destroyed a third of Delft. Few paintings remain yet they show his innovative and outstandingly fresh approach. What can be discovered about him and his impact on contemporaries, particularly Vermeer?
---

Tuesday 11 July 2023 - AGM and Summer Lunch - members only, no guests
Subject: How Raphael Became The Prince of Painters
Speaker:
HELEN OAKDEN
The Renaissance master: from prodigious childhood in Urbino to Prince of Painters in Rome. The Lecture covers his style and impact; competition with Michelangelo; his shocking death. It explores works shown in the National Gallery 2022 exhibition and the vast frescos in the Vatican.
---

Tuesday 12 September 2023
Subject: A Haaaand-Bag? The Importance of Being Oscar (& Earnest)
Speaker:
SIMON WHITEHOUSE
Wilde's greatest literary success, one of the funniest, most performed, and most frequently quoted plays, satirising upper class Victorian society. It was described as 'A Trivial Comedy for Serious People', but triumph heralded the beginning of the author's fatal final act....