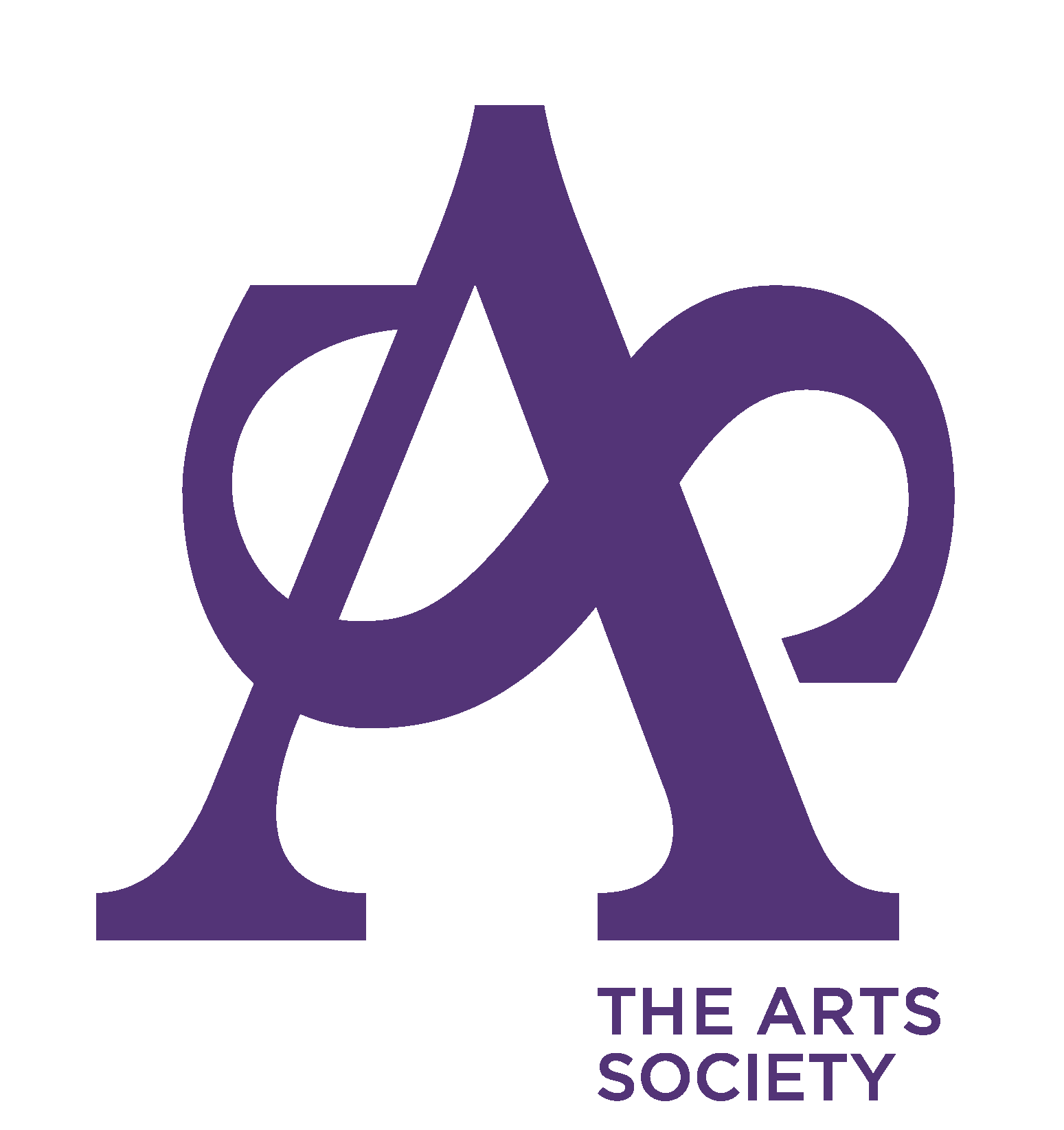 Meon Valley Arts Society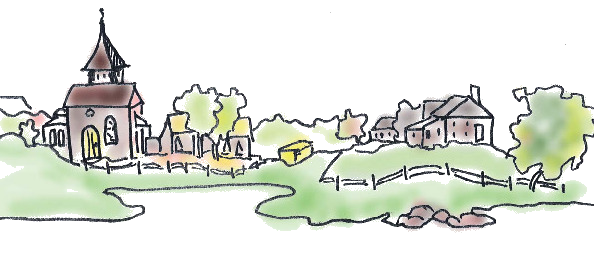 Lectures
The
next lecture
is in this
colour
. Click on a thumbnail for more information.
---
Tuesday 8 February 2022
Subject: Dido Elizabeth Belle and the Beginnings of Abolition
Speaker:
LESLIE PRIMO
In the late 18th century, Britain led industrialisation of slavery. But the idea that enslavement was wrong was also taking hold. This lecture traces the beginnings of abolition through the eyes of Dido Elizabeth Belle, a black woman living in Kenwood House, and her only known portrait, by Zoffany. How did Dido come to live at such a grand house; what was her status; how was she treated?
---

Tuesday 8 March 2022
Subject: Twentieth Century Sculpture
Speaker:
LINDA SMITH
This lecture traces the development of sculpture in the 20th century, from large lumps of marble at one end to unmade beds at the other, and explains how and why this trajectory happened. Cubism, Primitivism, Surrealism and Pop Art all affected sculpture, and are carefully explained with a wide range of illustrations.
---

Tuesday 12 April 2022
Subject: The Profitable Art of Flattery: Reynolds, Gainsborough and Portraiture in the 18th Century
Speaker:
SARAH CIACCI
By the mid 1700s British artists were making their mark, and portraiture paid. Most successful were Sir Joshua Reynolds and Thomas Gainsborough. Their styles reflected different modes of flattery and fashionable aspects of society and culture. Another key 'portrait' painter was George Stubbs, horse painter par excellence, showing that animals are worthy subjects for art.
---

Tuesday 10 May 2022
Subject: From Venice to Sheffield: John Ruskin's (1819 - 1900) Passion for Art, Craft and Social Justice
Speaker:
SIMON SELIGMAN
This lecture celebrates the life and work of the visionary Victorian. Writer, teacher, artist, collector, patron, critic - polymath. Champion of Turner, admirer of Venice, Ruskin's impact ranged far and wide: Arts and Crafts Movement; National Trust; Society for the Protection of Ancient Buildings; Labour Movement; arts for the working man.
---

Tuesday 14 June 2022
Subject: Nikolaus Pevsner and the Buildings of Hampshire
Speaker:
SUSIE HARRIES
A German refugee from Hitler became the Grand Old Master of English art history, famous for his survey of all architecturally significant buildings in the country. Our lecturer explores what Pevsner said about our area - from churches to tower blocks, factories, cinemas - and sets them in the context of 'The Buildings of England' as a whole.
---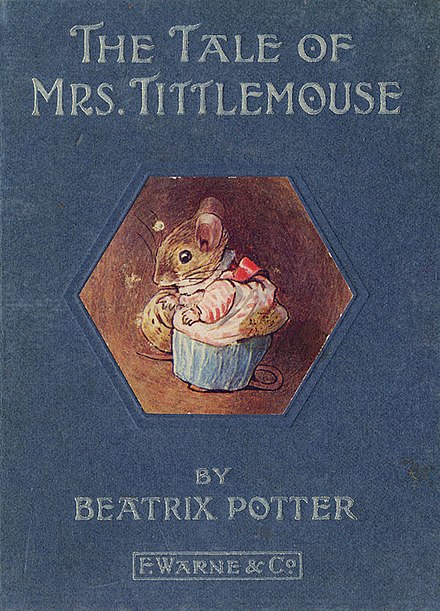 Tuesday 12 July 2022
Subject: The Silver Thread: Silver Filigree and Traditional Arts in Kosovo
Speaker:
ELIZABETH GOWING
From early silver mines to 20th century politics, which resulted in a war, a silver thread winds through Kosovo's history. In its cultural capital, Prizren, a seventh generation of filigree artisans use intricate designs to magic lacy creations. The boxes, buttons, jewellery, religious ornamentation and talismans of superstition are a fine narrative of Kosovo's history and traditions.
---

Tuesday 13 September 2022
Subject: Empowering People, the Real Voice of Street Art (2nd Lecture)
Speaker:
DOUG GILLEN
'The people want to topple the regime' - the words at the heart of the 2011 Syrian uprising. Teenagers hit the streets with cans of spraypaint - Egypt, Belfast, Israel/Palestine. Art lies at the heart of social unrest, a voice for the unheard. Graffiti is more than vandalism, it's the early stages of revolution.